What is the key lesson (or lessons) for Australia's aged care sector from its experience responding to the COVID-19 pandemic?
Published in Issue 2 Vol 11 Apr / May / Jun 2022
May 04 2022
12 min read
AJDC Asks
'AJDC asks' is a column in which we invite a range of contributors to consider topical issues relevant to dementia care
'AJDC asks' is a column in which we invite a range of contributors to consider topical issues relevant to dementia care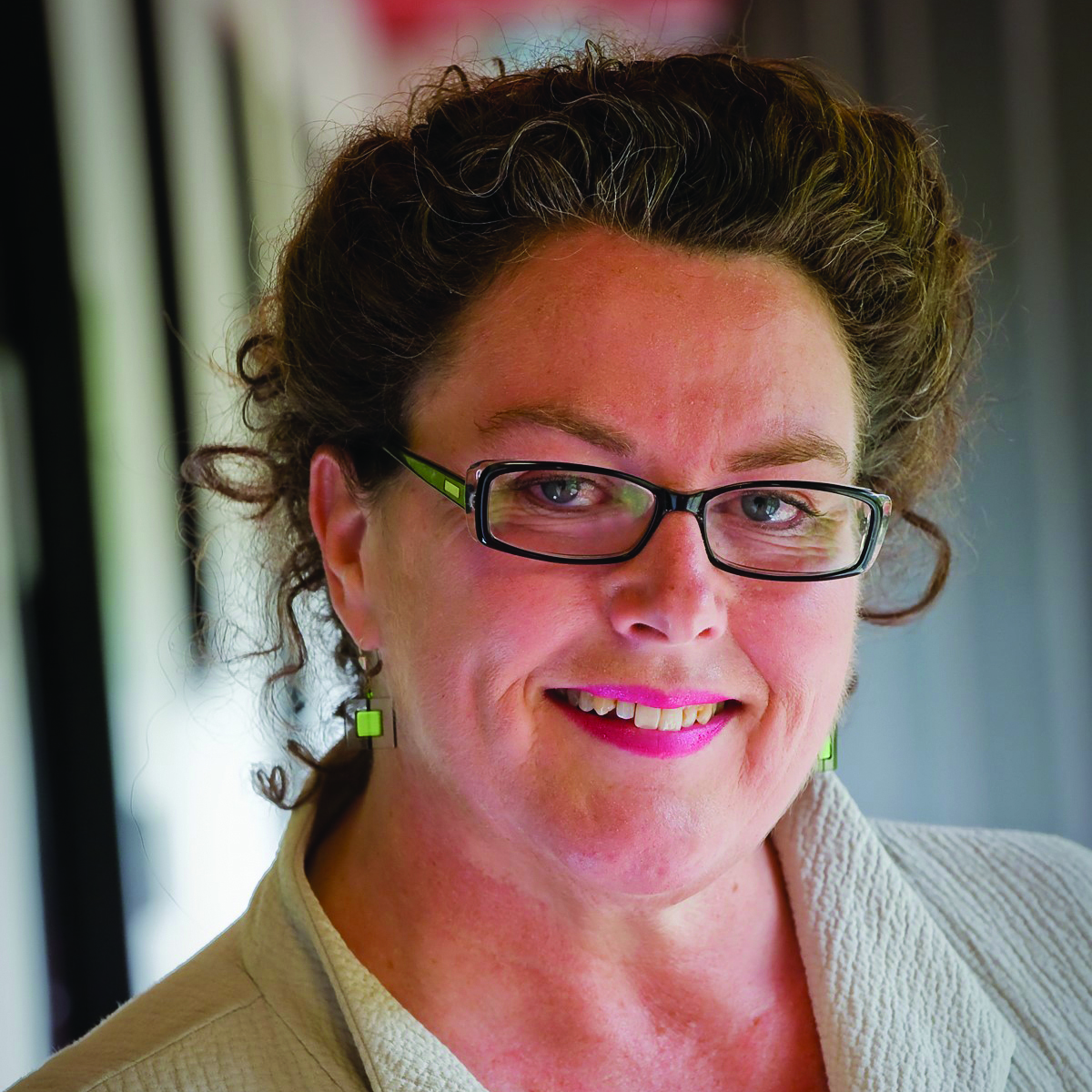 Professor Catherine M Bennett
Chair in Epidemiology, Deakin University
Understanding aged care workforce impacts in a pandemic is critical. We learned the hard way that limited infection control training for aged care workers, the casualised structure that has workers moving from facility to facility increasing their exposure as well as their risk of spreading infections across facilities, together with the impact of furlough on workforce capacity, causes devastating flow-on effects to aged care residents or those relying on in-home care.
We learned that we had not thought through the consequences of the casualised workforce, nor the challenges this poses to infection control and prevention training or implementing team approaches or buddy systems to reinforce infection control protocols.
The pandemic impacts on health and quality of life are further exacerbated when family and carers are kept at a distance.
Overall, we have learned that we need to further professionalise the workforce so that reliance is not placed on a few healthcare staff but is embedded in the training of aged care workers. With this, outbreaks can be detected and managed early, ensuring the best possible outcomes for all.
In future we will design infection prevention into the built environment with better ventilation, the ability to isolate sections for in-house quarantine infrastructure, and so on, but first and foremost we must build the human capital to strengthen infection protection across the sector. Professor Bennett has a distinguished career in public health practice, research, academic governance and teaching. You can find a link to Catherine's academic profile here.
---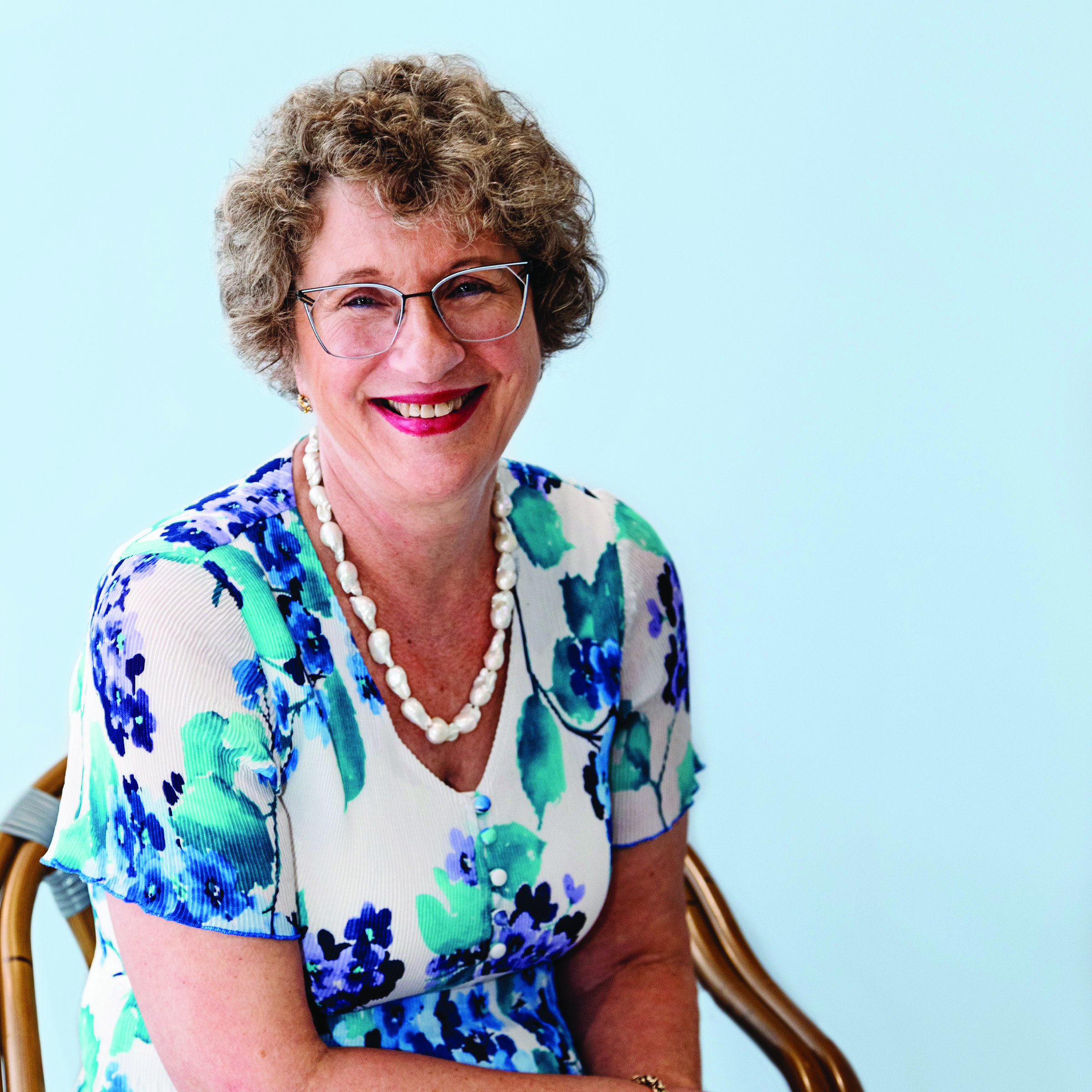 Dr Judy Lowthian
Principal Research Fellow and Head of Research, Bolton Clarke
The public health concern surrounding social isolation and loneliness has been heightened by the COVID-19 pandemic. This continues to be a major issue as we emerge from the pandemic because of the associated increased risk of dementia, functional decline, hospitalisation, institutionalisation and early mortality.
The pandemic has shown us an even greater need for a co-ordinated and evidence-informed response that recognises the vital importance of social connection for health and wellbeing, especially for people living with dementia for whom social isolation has always been a major issue.
Among our organisation's home care clients we have seen an increase in falls among those living alone during COVID-19. In response we rolled out in-home frailty strategies and our HOW-R-U? corporate volunteer peer telephone support program for isolated clients.
In residential aged care the challenges are always to balance good clinical governance and infection control with this vital social element for good health and wellbeing. We held a tournament for residents and staff to co-design ideas that would create social connections, and over 50 strategies were welcomed by all. Other programs such as music therapy, sensory modulation, reminiscence and structured exercise have resulted in notable positive changes in our residents' physical and social wellbeing.
Our Partners in Care program also enabled a nominated family member to continue visits, with appropriate COVID-safe protective measures. Bolton Clarke is a not-for-profit care provider offering residential aged and dementia care, independent living and home support.
---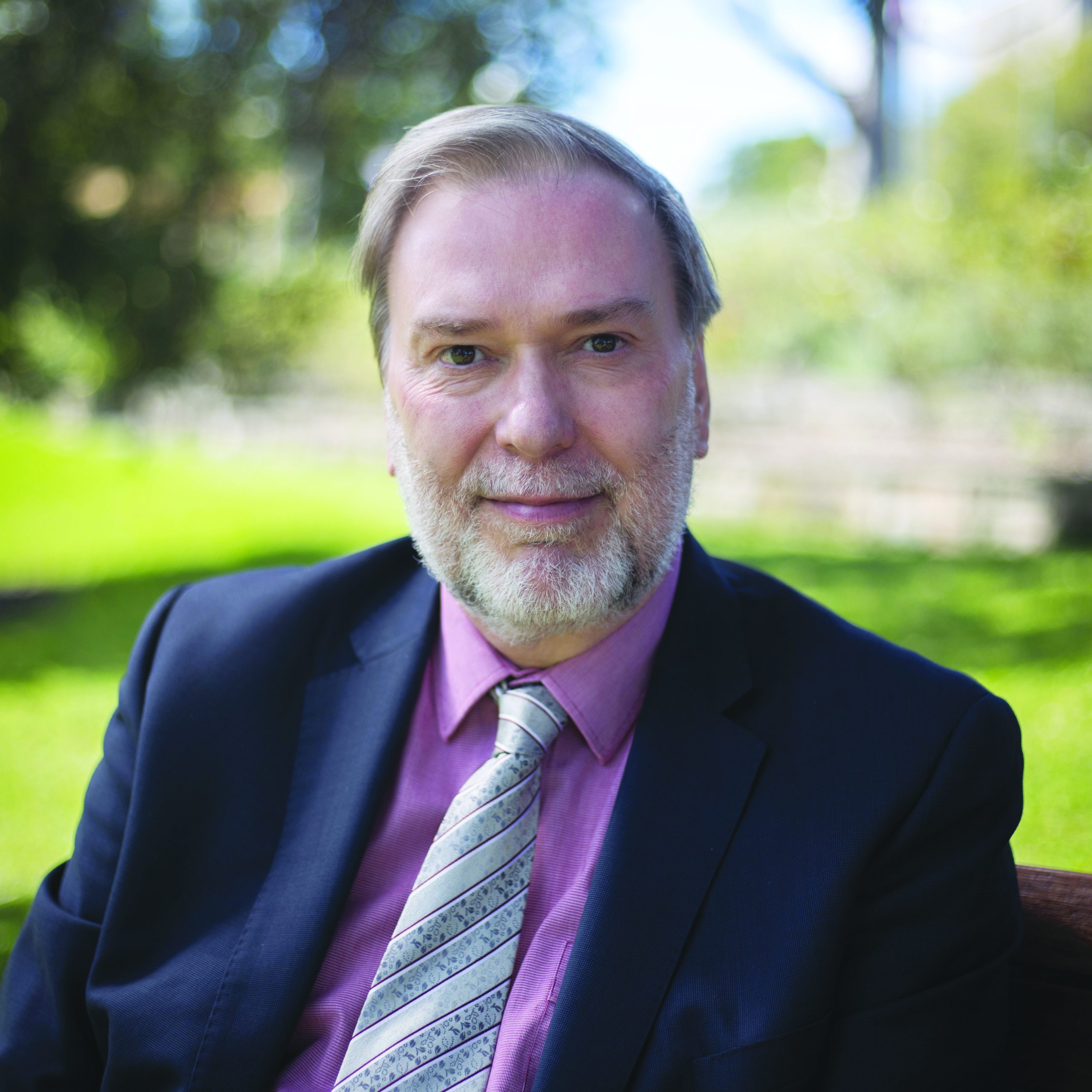 Paul Sadler
CEO Aged & Community Services Australia (ACSA), Member of the Australian Aged Care Collaboration (AACC)
The COVID-19 pandemic has further exposed the aged care system's existing shortfalls and shown that, despite a Royal Commission, not enough action has been taken to address them. In particular, the workforce crisis worsened during the pandemic and key Commission recommendations are yet to be implemented. We weren't ready for this crisis and we aren't funded to be ready for the next.
Australia's aged care system isn't set up for the future. It must be better resourced. It must provide better coordinated aged and health care for people with dementia. This includes training more workers and paying them a wage that's reflective of the care they provide and the important role they play in our community.
Multiple waves of COVID variants crippled the workforce, jeopardising the quality of and access to care for older Australians across the board, including people with dementia. It's a testament to our passionate and caring workforce that we've come through this without poorer outcomes for older people.
There is much praise for the resilience of aged care workers committed to protecting the health and safety of older Australians. But words must be accompanied by action. Aged & Community Services Australia (ACSA) is the leading national peak body supporting not-for-profit, church and charitable aged care providers; Australian Aged Care Collaboration (AACC) comprises six aged care peak bodies representing more than 1000 organisations delivering 70% of Australia's aged care services in residential and community settings.
---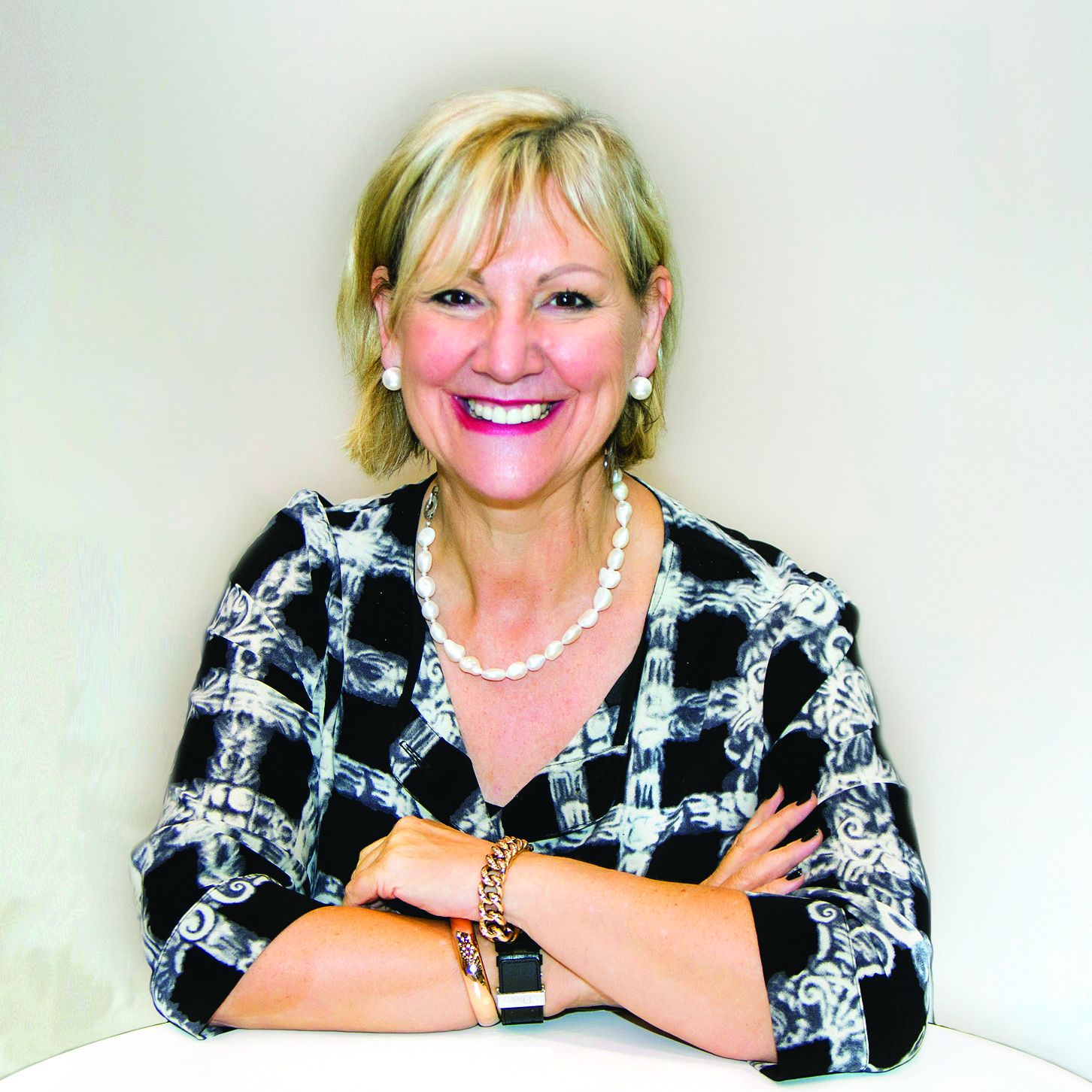 The past two years have been incredibly challenging for the aged care sector. Aged care providers have been under enormous pressure in their efforts to keep residents safe and to manage workforce issues. At the same time the pandemic has highlighted and exacerbated some fundamental flaws already present in the aged care sector.
People living with dementia are among the most vulnerable people in our community. We need to make sure they are getting the best possible care, which means balancing their safety with their wellbeing. Seeing their loved ones is a key element of both of these aspects.
We fully support the adoption of the Essential Visitor Policy by the Australian Health Protection Principal Committee and proposed by consumer and provider organisations, which ensures all aged care residents have access to at least one visitor who provides essential emotional and physical care, even during an outbreak.
Having experienced the fluctuations of the pandemic we now need a nationally coordinated, action-orientated plan for future waves and strains that will no doubt impact aged care. A coordinated and consistent emergency response for these peak times where we know the pandemic will present again is essential.
Improving the dementia capability and capacity of the workforce will also ensure staff are well supported and equipped to deliver quality care for all. Dementia Australia represents the 487,500 Australians living with dementia and those involved in their care.
---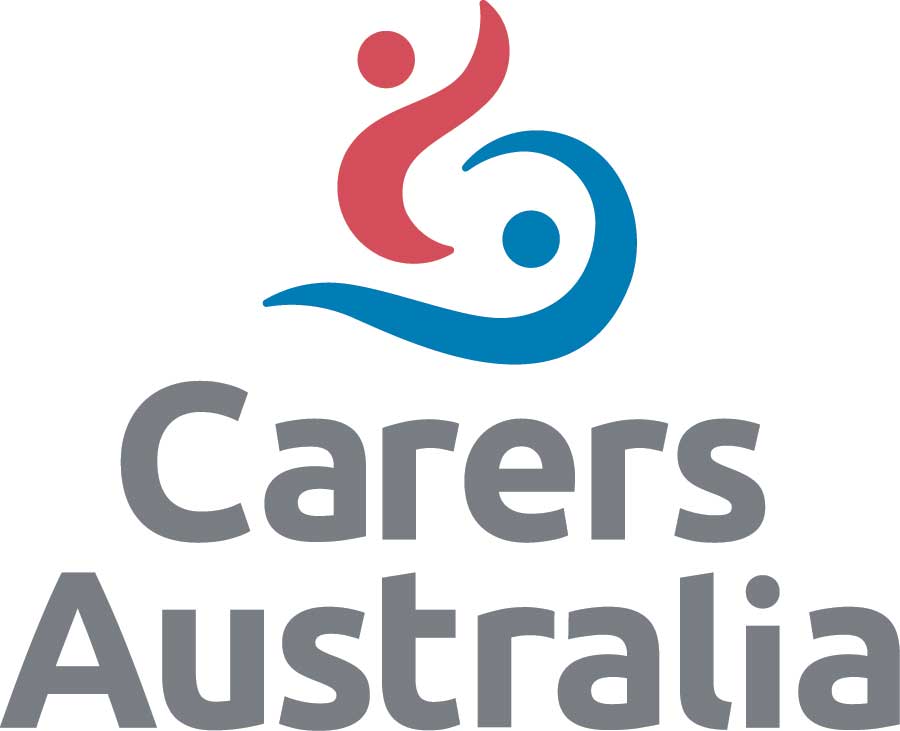 Anne Muldowney
Aged Care Policy Adviser, Carers Australia
The social isolation experienced during the COVID-19 pandemic by all people receiving aged care, their families and carers and the impact of their disenfranchised grief will be long lasting.
What could have been different? Three lessons for the aged care sector from the pandemic are:
Social connection is as important to health as infection control. Social isolation is a health hazard and risk factor for premature death. Social prescribing can help address poor mental health for both carers and people receiving care.
Strive to achieve partnerships in care with families and carers. The principles of the Carer Recognition Act 2010* are not just nice words. Over 80% of people receiving community aged care have a carer and the caring role continues after residential care entry. The Industry Code for Visiting in Aged Care (https://bit.ly/Visiting-Code) now provides for essential visitors, including partners in care.
Respite care is an essential support for people in care relationships, not an optional extra. Respite care is not just about giving stressed carers a break. It is a key preventative support for care relationships. Activities for carers and people receiving care to enjoy together can still provide a break from isolation.
*See www.legislation.gov.au/Details/C2010A00123. Carers Australia is the national peak body for Australia's 2.65 million unpaid family and friend carers.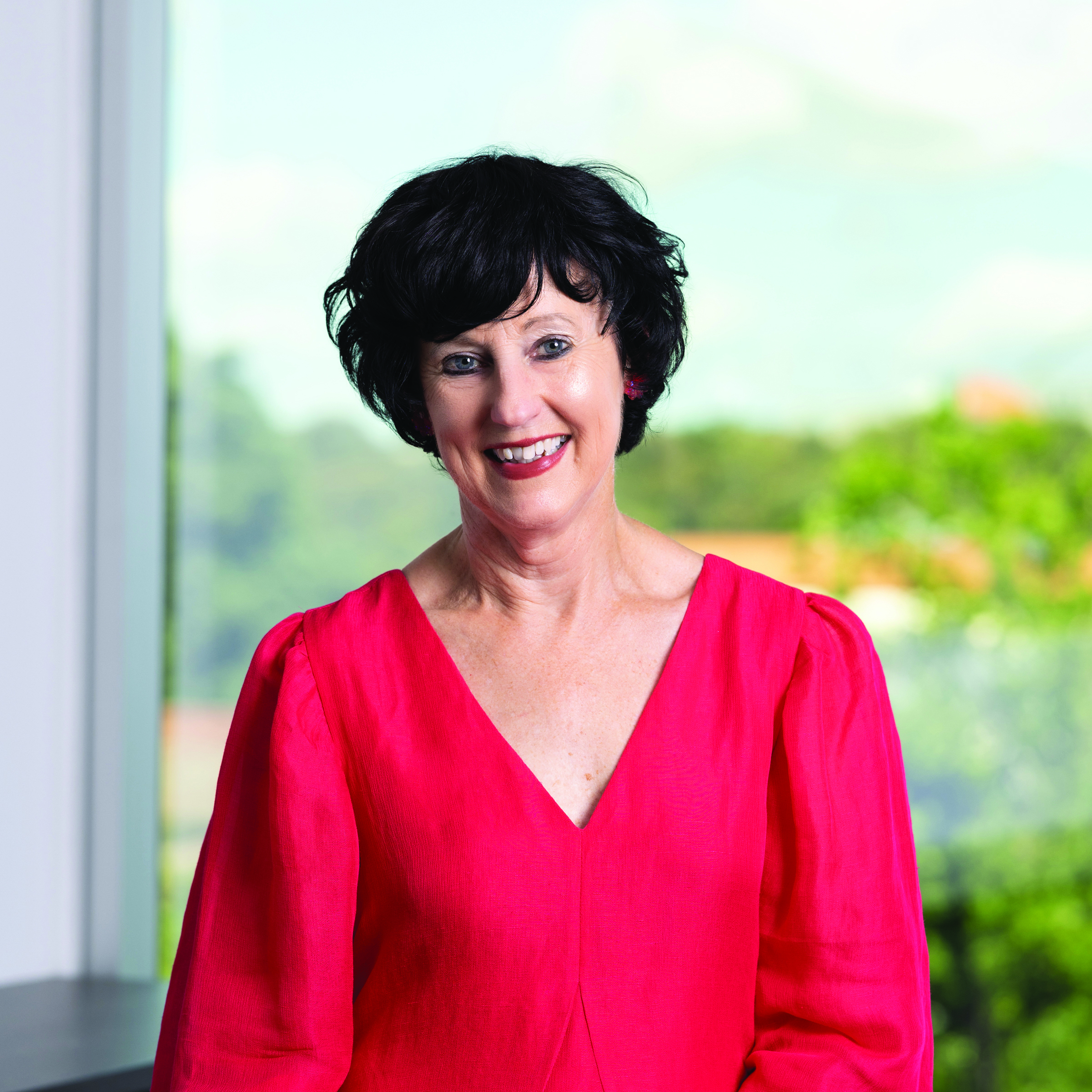 Claerwen Little
UnitingCare Australia National Director, Chair of the Australian Aged Care Collaboration*, Chair of the Steering Committee overseeing the aged care sector representation project*, and member of the National Aged Care Advisory Committee*
What we have learned is that as the CEO of an aged care organisation or manager of a residential facility you cannot support the people in your care unless you support your care workers. Unfortunately, services went into the pandemic with workforce challenges. Many regional and remote facilities have trouble keeping one registered nurse on call, let alone having a backup.
As the pandemic unfolded it became clear how exposed the sector is to external shocks, whether they be disease outbreaks or bushfires, and that responding to these shocks is costly and the workforce needs to be better supported.
As outbreaks occurred across aged care services – inevitable once we moved to 'living with COVID' – we had no spare capacity to ensure levels of staffing to perform essential roles. To have a strong aged care system that can adapt and survive we must build a workforce that is both functionally rich (many staff can perform essential functions) and rich in variety (a good mix of staff with specialist skills, including relational skills).
Aged care workers have been essential to meeting the mental and emotional needs of older people during the pandemic. Preparedness for similar events should be built into systems, including recognising that workers are central to relational care and ensuring that each client has the one-on-one time necessary for wellbeing and good mental and spiritual health. *See https://bit.ly/Sector-Representation for details. UnitingCare Australia is the national body for the Uniting Church's community services network.
Creative Commons
This work is licensed under a Creative Commons Attribution-NonCommercial-NoDerivatives 4.0 International License (CC BY-NC-ND 4.0). It can be copied and shared in any medium or format, without any further permission from the copyright owner, provided it is for non-commercial use, is not modified and attribution is given.
Keywords
Subscribe for more
We offer some of our content online, but more articles, resources and news are available to subscribers only in our quarterly publication. Subscribe to receive the AJDC delivered to your inbox or your door.