Why I am a AJDC subscriber
We never stop learning, and this journal is full of educational and informative articles. Stories from a lived experience/perspective are welcomed, especially those from a CALD background. Two way sharing is the way to knowledge and innovation. And this is why I can strongly recommend becoming a subscriber.
Danijela – QLD
Reading AJDC helps keep me updated and informed about best practice care. It helps to prompt ideas about projects we can implement for our sites. Being able to show colleagues, clients and their families the AJDC helps to pitch improvement ideas and reduce stigma.
Katie, NSW
1 year Print Subscription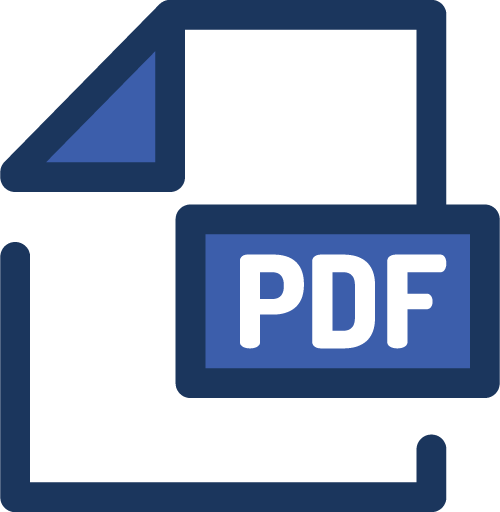 $99AUD
Delivery in Australia
$111AUD
Delivery in Australia
1 year PDF Subscription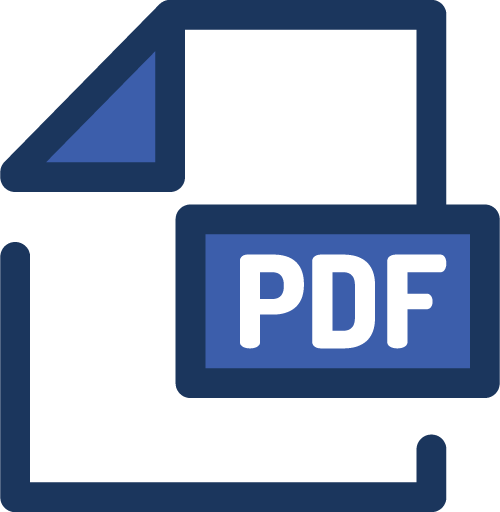 4 issues, emailed upon publication of each issue – allow 5 business days
Individual Issues
$16.50
AUD
per copy for current and previous 3 issues
Print
$14
AUD
per copy for back issues excluding last 4 issues
Print
Subscribe for less than $2 a week15% discount on 20 or more subscriptions (Australia) (includes GST/postage). Includes mailing to individual sites if required.
Orders of 20+ back issues5%-10% discount (depending on number ordered)
Subscribe for more
You can gift an AJDC subscription at any time to celebrate the life of a loved one. If you're arranging a funeral or memorial service and would like to encourage friends and relatives to make a gift to AJDC in memory or instead of flowers, please Iaculis urna id volutpat lacus laoreet. Mauris vitae ultricies.
Payment Options
Pay online
Pay securely online using credit card (Visa or MasterCard only).
Pay by phone
Call the AJDC subscriptions team on 03 8317 8163 with your credit card details and delivery address.
Pay by Electronic Funds Transfer (EFT) with invoice
Call the AJDC subscriptions team on 03 8317 8163 for orders and invoicing.
Need more reasons to subscribe?
The AJDC is a key resource for discovering evidence-based care strategies, innovations in practice, training and technology.
Comprehensive coverage of the latest dementia news, research, resources and events.
Excellent for professional development, with topics to stimulate discussion and reflection at team meetings.
A strong emphasis on 'knowledge exchange', which closes the gap between dementia care research and practice.
The AJDC is committed to supporting early-career dementia researchers to build their skills and share their work, as well as including the voices of people living with dementia and those who provide support and care.
While some of our content is freely available online, the full publication offers more articles, resources and news available to subscribers only.
Subscribe for more
AJDC is a featured resource in the AJDC Read & Quiz free online learning series produced by Dementia Training Australia. Resource links are also provided for further reading and learners receive a certificate upon completing each module.